Checkout our engaging blog articles on a wide ranging list of local, national and global topics.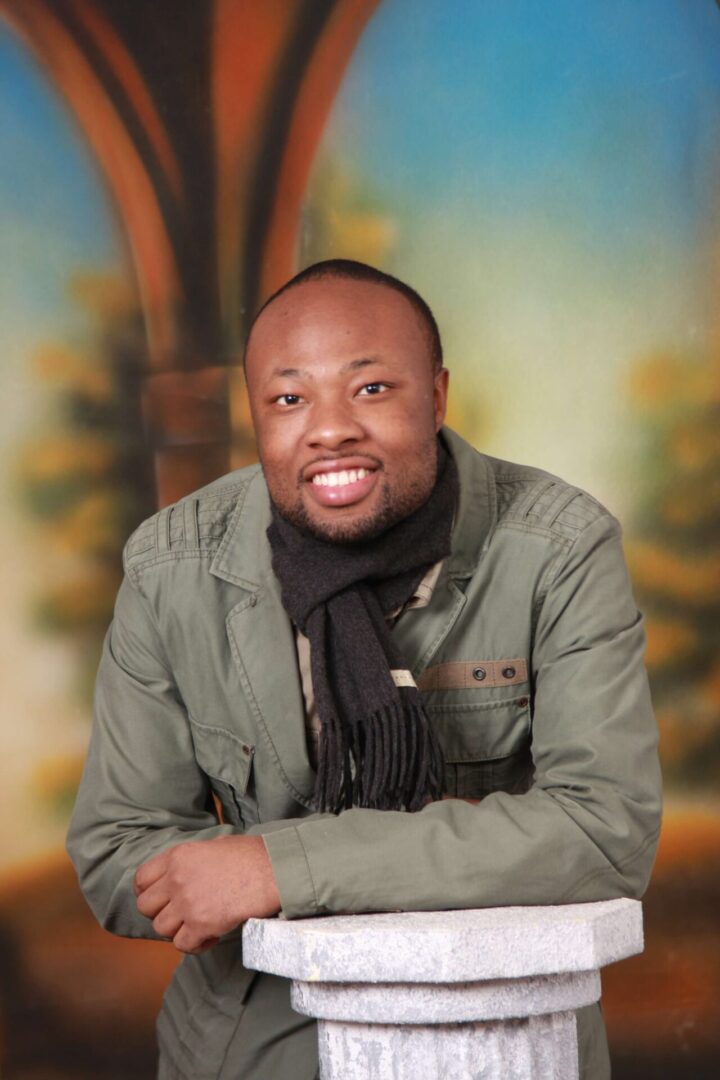 Never before has the population been subjected to such degree of suffering. We are killing ourselves. Yes, it is self-inflicted, ...
We Can't Wait To Delight You.
For more information about our writing, consulting, and Motivational Coaching Services, contact our team. We are ready and willing to assist you.